A couple of years ago, an Oklahoma state representative was arrested on a DUI complaint. According to the arresting officer, Rep. John Trebilcock smelled like alcohol, had bloodshot eyes and refused a breathalyzer test. Yet Trebilcock had a sure-fire alibi: he had
kissed a girl who had been drinking
, and that's why he smelled like alcohol.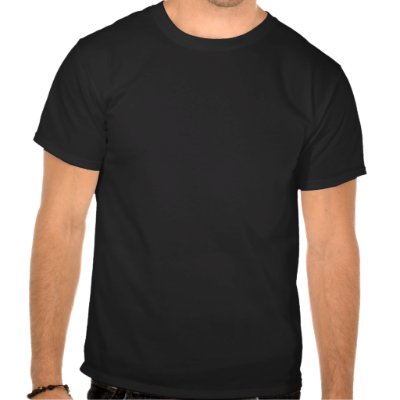 Usually it's the other way around. High BAC,THEN kiss and do things that will show up on textsfromlastnight.com.
Trebilcock later changed his plea to no contest and his claim made great comic fodder in the Sooner State for a few days. But maybe we shouldn't have been so quick to dismiss the representative's unique legal strategy because, from the wonderful world of tennis, we have the first successful use of the "I Kissed a Girl" defense.
Tennis player Richard Gasquet was recently
cleared of drug use charges
by the International Tennis Federation, which accepted his claim which accepted his claim that a positive test for cocaine was due to kissing a woman he'd just met. The ITF's tribunal found that the amount of cocaine in his system was so small that his excuse actually held water. It's only a matter of time before Katy Perry is subpoenaed in the Balco case.
Follow us on Twitter
@HHReynolds
or
Click Here
to get HHR in your inbox.